FuseMetrix Web Office Systems integrates with We Are BIG Media...
5th March 2016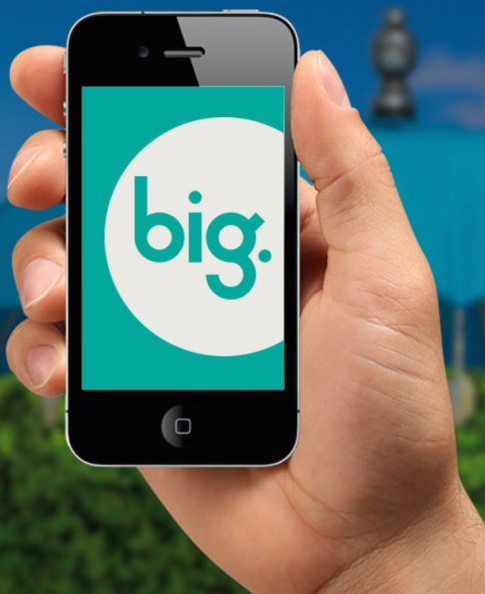 Innovative technology, functional design and strong communication are three key components for business success. Having these fully compatible across your business will ensure organization, streamlined internal processes and increased customer satisfaction. This heightened efficiency is what FuseMetrix integration with We Are BIG Media provides. We cover all bases, offering consultancy over back-end structure and front-end design, giving you the guidance and support you need to get ahead in your industry.
User experience is at the forefront of this integration. FuseMetrix centralised platform with full ERP has been designed to ensure businesses have the functionality needed to add value, with an easy to use interface that guarantees accessibility across departments. Working together, FuseMetrix and We Are BIG Media provide the complete package to enhance efficiency and ensure an optimized experience for both users and customers. Working alongside FuseMetrix, We Are BIG Media provide the creative insight to develop this internalized organization in a way that customers will relate to. Your business image will be enhanced, along with personalized tone and user functionality through web design, personalized content and enriched marketing channels.
Our integrated teams are experts in their areas and their specialized understanding demonstrates how technology compliments design, together offering a unique consultancy that will help to improve your entire business model.
Communication will thrive and the relationship built between companies will be substantially more effective. Working on your internal structure and personalized image, the team will delve deeper into how you work to gain a comprehensive understanding of what makes you unique and how you can benefit your customers. Having the confidence to deliver with a proficient system and conveying this through your enhanced business tone means your company has the platform it needs to grow.
We understand businesses are constantly changing, along with the world of technology and online visibility. Having an integrated consultancy team for internal software and marketing channels, means you will never be left behind. As an innovative company we work with you across new developments as your business grows and ensure you stay one step ahead.
Visit We Are BIG Media for more information.