The FuseMetrix Group is rapidly expanding and has grown by 300%!
13th March 2016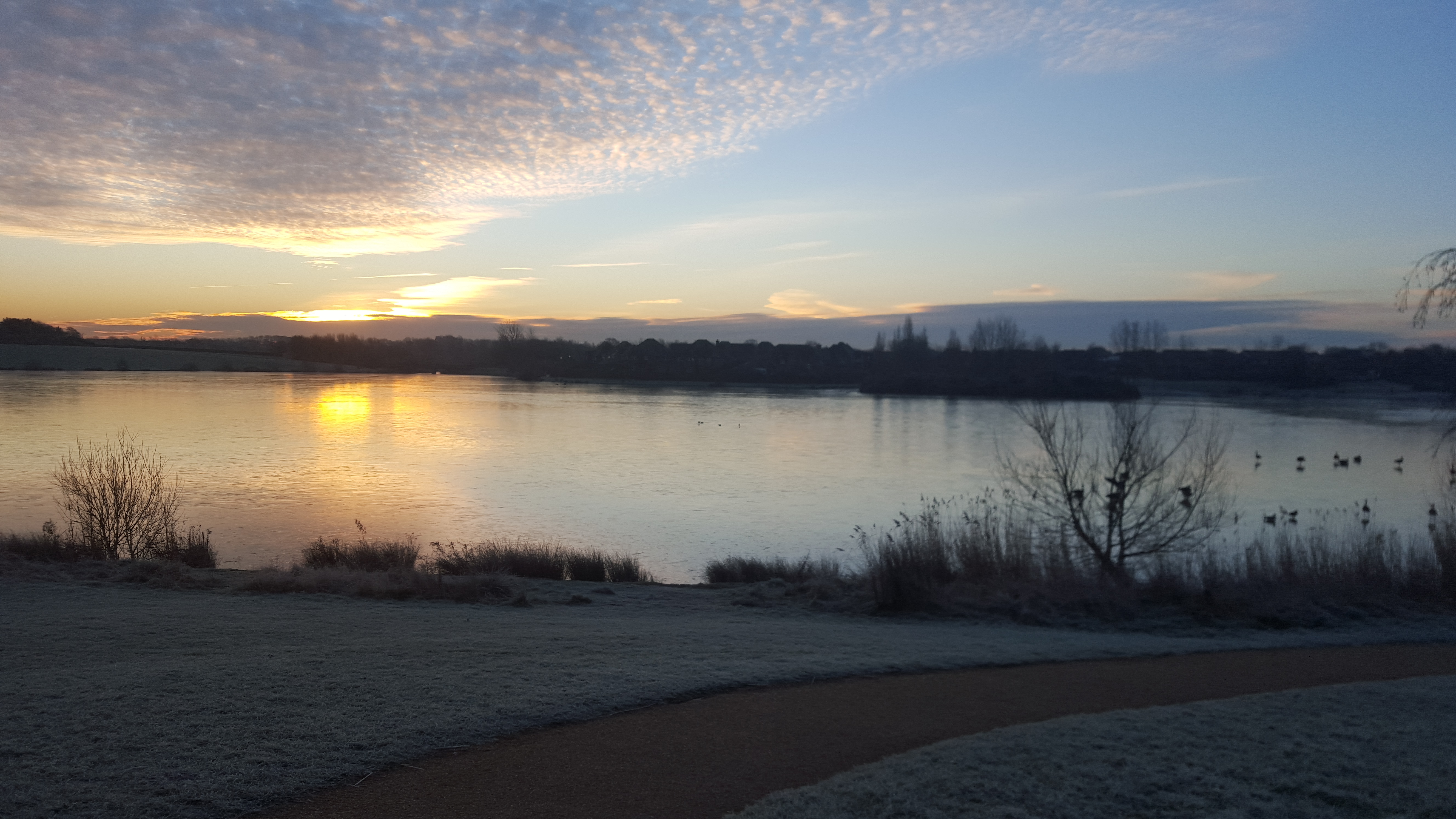 FuseMetrix was established in 2002 by Web Office Systems and since then has seen rapid expansion. Beginning in a garden shed as a team of 2 Web Office Systems moved to Furzton Lake, Milton Keynes, the trendy business hub. We have now grown to a team of 30 employees, who specialise in many different areas. Last week we welcomed an additional 5 more members to the company and we're extremely excited about the new possibilities, ideas and opportunities that this will provide to both FuseMetrix and our customers.
In this current market, we realise that in order to get ahead of competition, we must increase our internal structure, so that our individual employees can work at maximum efficiency. We want FuseMetrix to continuously meet customers' expectations by providing a combination of efficient organisation, management and strong communication- all of which are vital for success.
As FuseMetrix grows and our client base expands, plans for the future are also in development. It is becoming increasingly apparent that our customers require the full end-to-end solution from business consulting, to enhanced software and marketing. In order to offer customers this complete package for business expansion, FuseMetrix will be extending collaboration with both We Are BIG Media and We Deliver Sales.
The team at We Are BIG Media offers a creative consultancy through innovative website design, unique content and digital applications to improve company image and strategically promote business growth. This is enhanced through the marketing techniques of We Deliver Sales, who hold prestigious networking events and provide a host of reliable channels to maximise scope and extend target audience. With all three companies in collaboration, we offer businesses the technology to optimise internal structure, effective design for image and usability and extended business scope through effective promotion.
Due to our rapid growth, we are constantly on the look out for ambitious developers who share this enthusiasm and are keen to work in a forward-thinking technology company. At FuseMetrix we thrive on innovation for enhanced business processes and keep one step ahead of the latest news in the technology market, as well as those industries we specialise in including leisure, HR, accounting and marketing.
We are thoroughly excited about the future of FuseMetrix working alongside We Are BIG Media, We Deliver Sales and our expert team help to deliver an exceptional service and reliable business growth to our customers.
Want to join the team?
See our current positions available...