FuseMetrix is a complete Leisure Business Management System for Children's Play and Family Entertainment Centres. Our platform contains everything you need to run your business well and keep ahead. Although the system works for a huge range of different businesses, time and experience in this particular sector have meant that it's an absolutely perfect fit. Our team have worked with a huge range of leading brands in the family entertainment industry, providing a business management system that doesn't just help, it actively improves the day-to-day running of the business!
As your business grows, FuseMetrix grows with you. Your all-in-one management system includes multi-site, multi-lingual and multi-currency capabilities, allowing your business the opportunity to expand both locally and internationally with ease. We already operate in over 40 countries handling mllions of bookings per year, so there's no need to worry about different systems to manage new sites overseas.
Our software is fully integrated to support your business. It contains a range of tools to aid
online bookings
,
retail management
,
marketing
, customer experience, HR,
food & beverage ordering
and even finance operations. This means a simpler, smoother working process ensuring faster staff training and streamlined order taking throughout your business.
We don't just deliver a software system; our experts work with you to streamline your systems and processes to maximise your gains. Our account managers are always on-hand to help, meaning that whatever you and your business need to achieve, we're right by your side.
Features that Benefit your Leisure Business
Trusted By: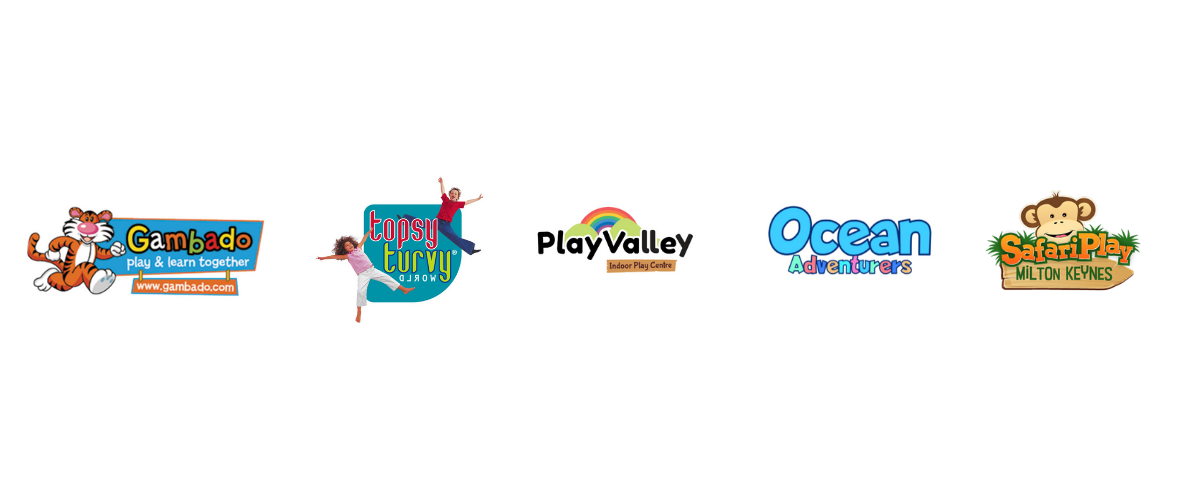 Our Guarantee
Plenty of businesses have used our platforms since 2002 and we are so confident in it that we provide a 99.99% uptime guarantee, backed by a refund policy.

What Next?
Call us on +44(0)1908 915905 or complete an online query for an initial chat with an implementation expert who will be able to give you a price range and lead time based on the information you give us during the telephone call.

If you are happy with what we have to say, the next step would be an informal tour of your business to assess in more detail how we can best help you.