Skip to content

FuseMetrix is the complete Leisure Business Management System for Farm Attractions. Our platform contains everything you need to run your business well and keep ahead.
As your business grows, FuseMetrix grows with you and includes multi-site, multi-lingual and multi-currency capabilities within your system.
Our software is fully integrated to support your online bookings, retail management, Marketing, Customer Experience, HR and Finance operations.
We don't just deliver a software system; our experts work with you to streamline your systems and processes to maximise your gains.
Features that Benefit your Leisure Business
Trusted By: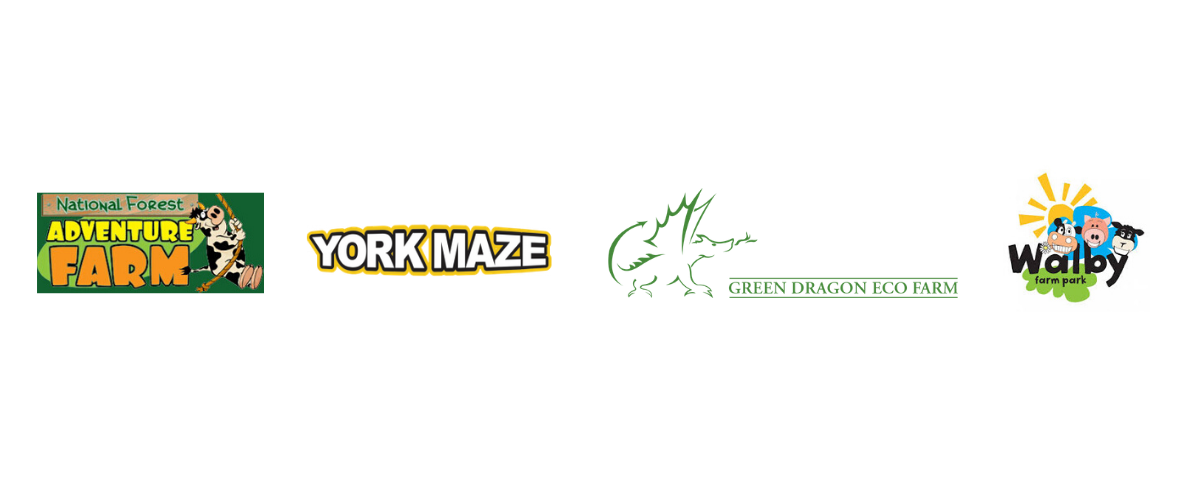 Our Guarantee
Plenty of businesses have used our platforms since 2002 and we are so confident in it that we provide a 99.99% uptime guarantee, backed by a refund policy.

What Next?
Call us on +44(0)1908 522444 or complete an online query for an initial chat with an implementation expert who will be able to give you a price range and lead time based on the information you give us during the telephone call.

If you are happy with what we have to say, the next step would be an informal tour of your business to assess in more detail how we can best help you.